The Gavilan & Associates, LLC, team partners with associations to advance their strategic objectives. We take each client relationship seriously, and we work with our clients to deliver innovative, customized, results-driven solutions. Since 2008, we have offered associations customized options for working together:
Full-service Association Management
Our team serves in a leadership capacity for associations, managing finances, membership, board communication, events, sponsorship, and more.
Full-service Marketing Communications Expertise
For associations that may not have a marketing communication team, we effectively become their staff, managing day-to-day strategy and implementation.
Project Specific Marketing Communications
Oftentimes, associations need short-term project assistance. Our team is readily available to manage various projects, from membership recruitment and retention to conference marketing.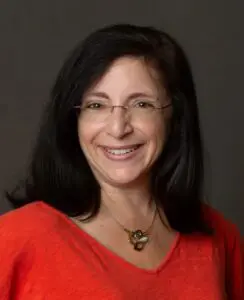 Denise Gavilan
Owner and Marketing Strategist
Denise brings 30 years of marketing, communications, and public relations experience to the team. She focuses on developing and implementing customized campaigns for clients that are strategic, multi-faceted, audience-focused, and results-driven. Denise has led branding, social media, membership recruitment and retention, product marketing, conference attendance-building, and many other campaigns for associations throughout the country.
Denise is the founder and executive director of the non-profit organization, Kids Give Back, a frequent national parks visitor, and enjoys cooking with her teenagers.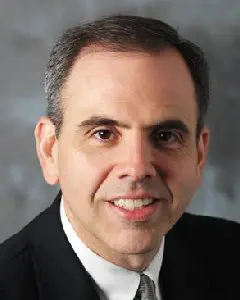 Horacio Gavilan
Owner, Gavilan & Associates; Executive Director, Hispanic Marketing Council
Horacio has more than 35 years of experience in association management. He currently serves as executive director of the Hispanic Marketing Council, a position he has held since 1999. In this capacity, he has led the board to achieve a membership that encompasses 97 percent of the total billings into the Hispanic market. Horacio brings expertise in board relations, strategic planning, sponsorship, research, meetings and events management, and membership growth. A native of Puerto Rico, he is a beer aficionado and dedicated Beatles fan.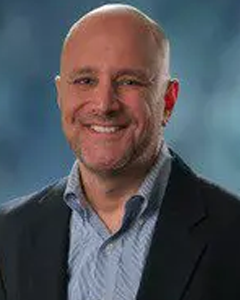 David Harrison
Public Relations Expert
David is a seasoned public relations and marketing professional with more than 25 years of experience developing and executing integrated communications campaigns. Specializing in working with professional associations, commercial real estate firms, and healthcare organizations, David has created numerous national and regional award-winning PR and branding campaigns. He likes visiting the beach whenever he can, to settle in with a good book (mystery or history), and seeing his children who live in Charleston, SC and New York City.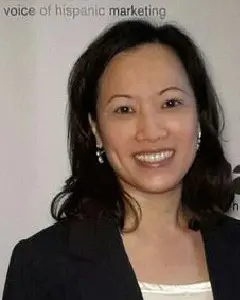 Fulvia Lee
Program Manager
Fulvia specializes in association management for the Hispanic Marketing Council. She has 10 years of experience in membership development, marketing, administration, customer service, and conference and event planning. Prior to entering this industry, she worked as an advertising specialist and operations manager. She holds a master's in business administration (MBA) and speaks Spanish and English fluently, as well as Mandarin at an intermediate level.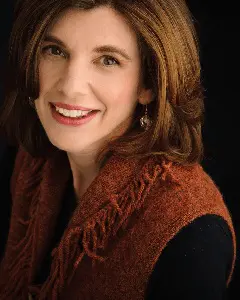 Stephanie Oppenheimer
Copywriter and Editor
Stephanie is a copywriter and editor with more than 30 years of experience working with corporations, non-profits, associations, small businesses, and solo practitioners. While some may jokingly call her the 'jargon and grammar police,' her goal is to always make sure that clients' messages are as well understood by the layperson as they are to an insider, and that communications are free of distracting (and embarrassing!) errors. As she comes perilously close to being an empty nester, Stephanie has resumed a long-ago love - horseback riding - and "opts outside" as much as she can, completing the 52 Hike Challenge in 2022.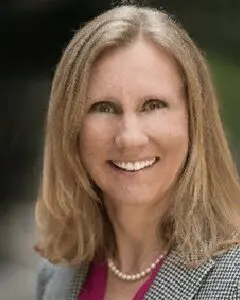 Tracy Talbot
Researcher and Strategist
Tracy is a strategic marketing executive with 20+ years of experience working with associations. For 15 years, Tracy worked for McKinley Advisors, a research and consulting firm in DC, where she conducted and managed market research and marketing projects. She is a relationship-oriented leader known for exceeding goals with expertise in marketing strategy development, qualitative research, and team leadership. She is an Elder at Potomac Presbyterian Church, where she has collaborated with leadership on the church's strategic plan and growth initiative and leads their volunteer efforts. Whenever possible, she heads to Maine with her husband and five children.